PIONEERING NEW POSSIBILITIES IN BIOELECTRONIC MEDICINE
SetPoint Medical is pioneering bioelectronic medicine to offer patients and providers a potentially safe and cost-effective approach for treatment of chronic autoimmune diseases.
GROUNDBREAKING SCIENCE
The convergence of extraordinary advances in immunology, neuroscience and bioengineering have resulted in development of an entirely new treatment approach.
Learn more about the science
REVOLUTIONARY THERAPY
SetPoint Medical's platform uses pathways designed to deliver targeted electrical pulses along existing physiologic pathways to trigger the body's own biological responses.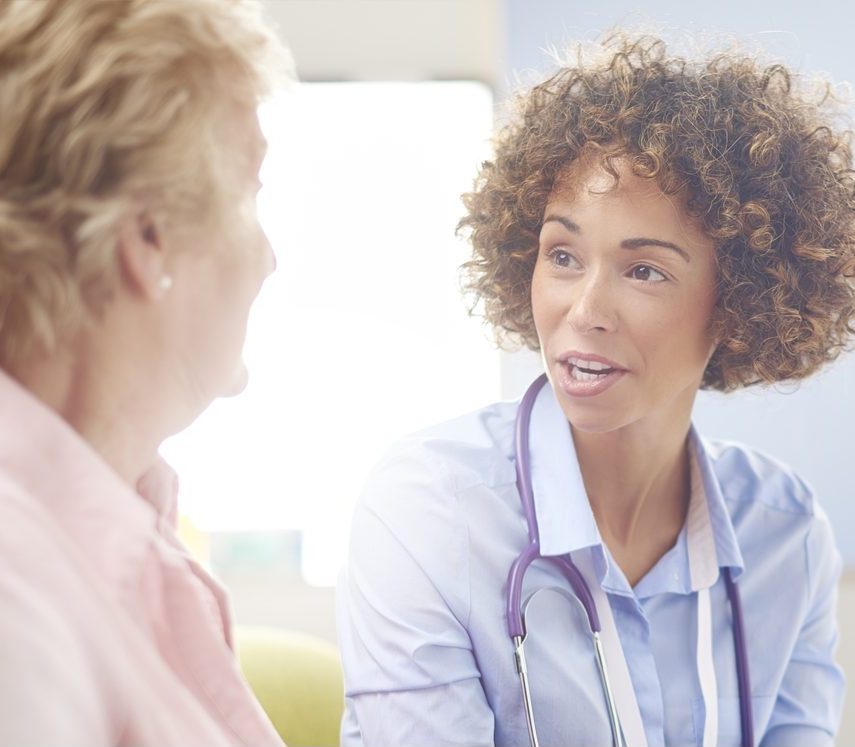 CUTTING-EDGE RESEARCH
SetPoint Medical is committed to evidence-based advancement of treatment options for chronic autoimmune diseases through robust clinical research.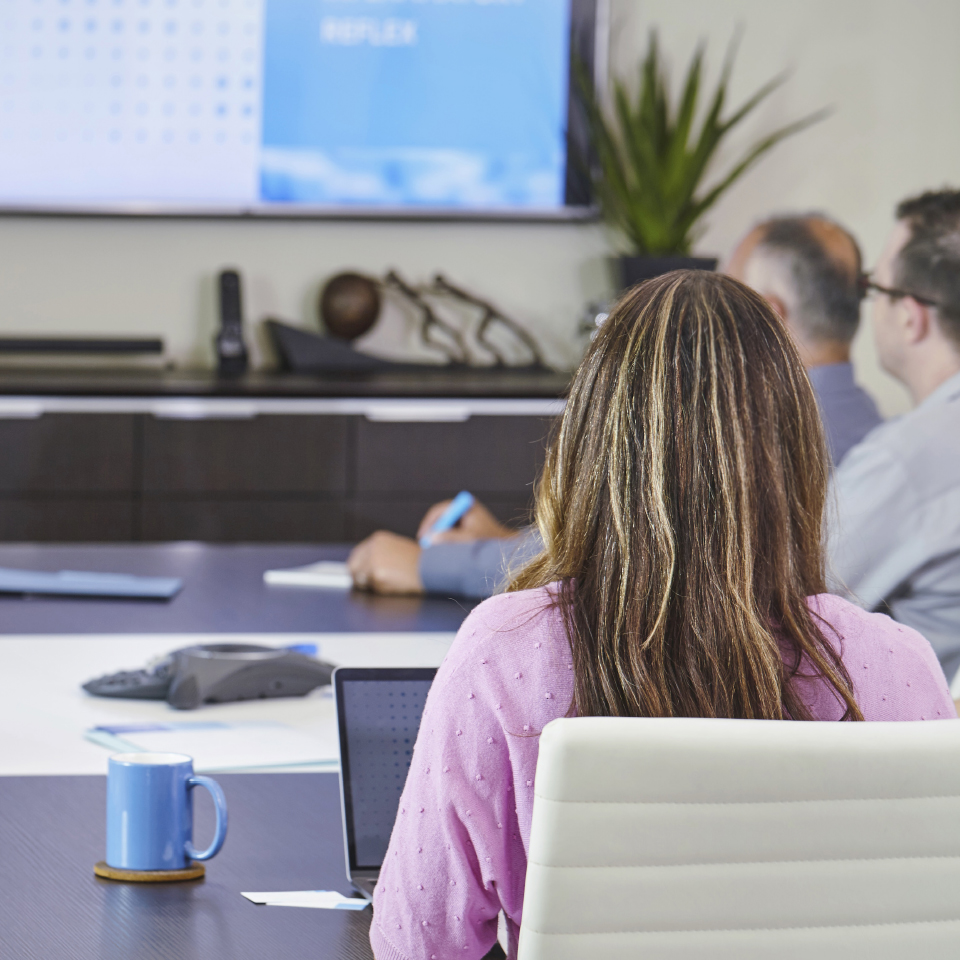 PIONEERING TEAM
SetPoint Medical has brought together a unique group of professionals with expertise across medical devices, pharmaceuticals and consumer technology fields to assemble a team dedicated to improving patient care.
CAUTION – Investigational device. Limited by United States law to investigational use.